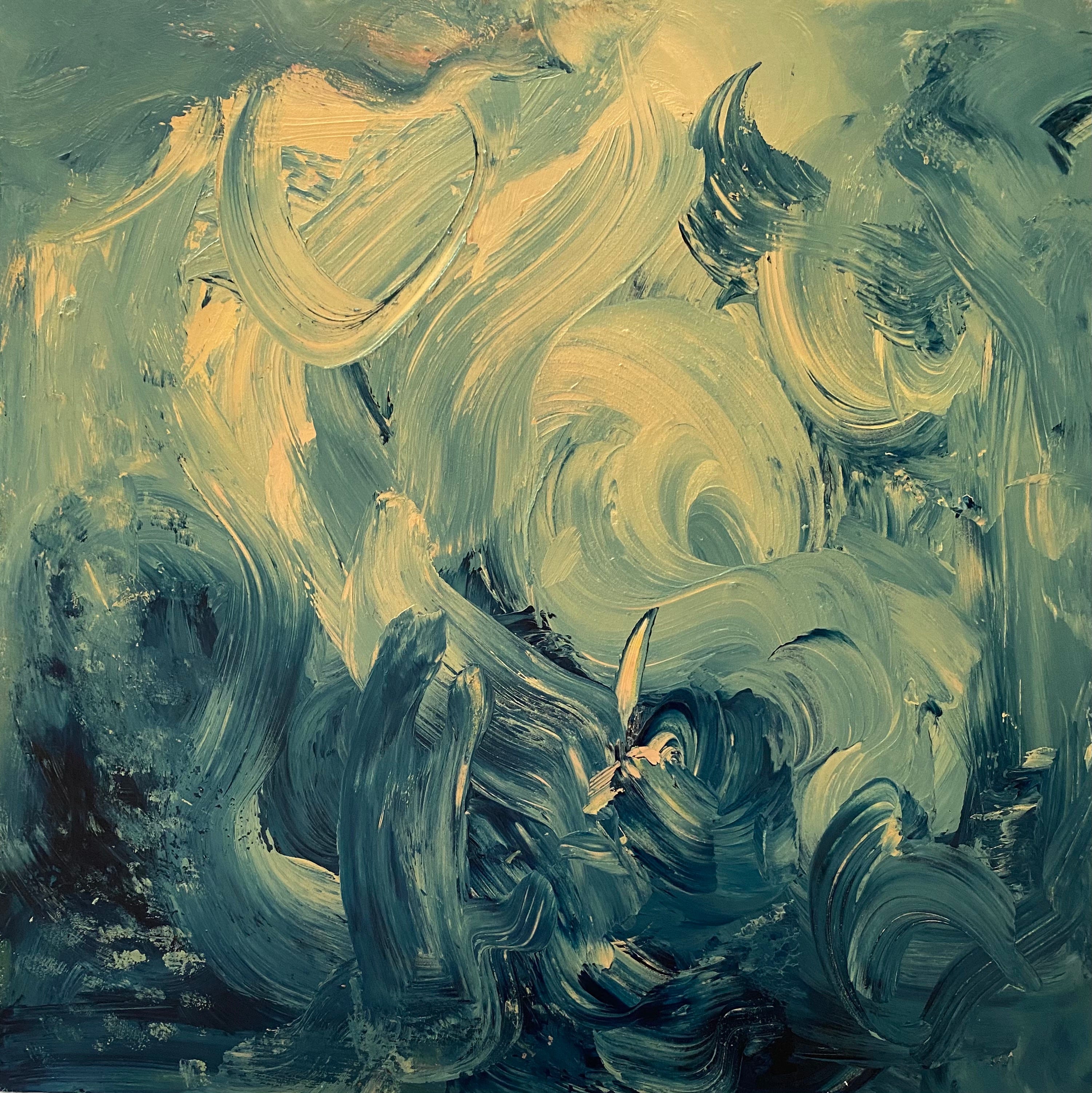 The Thought and Memory Collection
A purely abstract collection which explores the concept of thought, memory, and emotion through the use of colour.
The Gaia Collection
A deep dive into floral fantasies and natural wonders - celebrating the balance of fragility and strength in the world around us.
The Split Second Decision Collection
Inspired by calligraphy and language, this collection is a challenge in self expression and legibility.